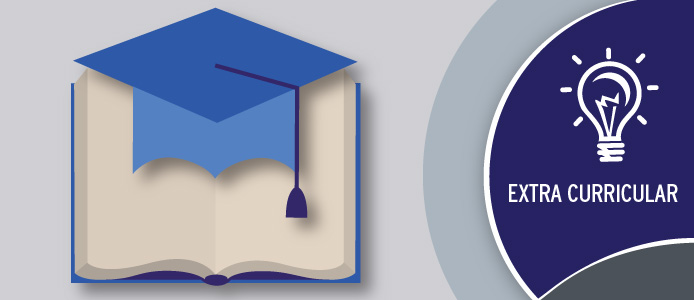 Extra-Curricular Activities
Sports and Extra Curricular Activities provide the bedrock of our children's development. Our school was awarded Best Sports School 2013 at the County Longford Sports Awards. We were awarded a National Active School Award and flag in 2014 and again in 2017. We encourage the children in our school to participate in the Super Trooper Programme which  encourages children and their families to become more active and learn about healthy lifestyles. The programme includes short burst, fun activities around physical activity, wellbeing and nutrition. A healthy mind is just as important as a healthy body.
We continue to participate in Cumann Scoil Dramaíochta (drama through Irish) having reached the Leinster final on a number of occasions.
Caring for our environment is important in Stonepark N.S. The children in our school have worked towards and been awarded four green flags from Longford County Council for Litter and Waste, Energy, Water and Travel in recent years.
Our pupils achieve at County and National  Competitions in a range of disciplines including our National Games of Gaelic Football for boys and girls, Hurling & Camogie to Basketball, Soccer, Volleyball, Athletics (Track, Field & Cross Country), Swimming, Chess, & Drama.
We have full access to a Gaelic football pitch, training pitch, soccer pitch, running track, playground and dressing room facilities courtesy of Grattan ÓG GAA.