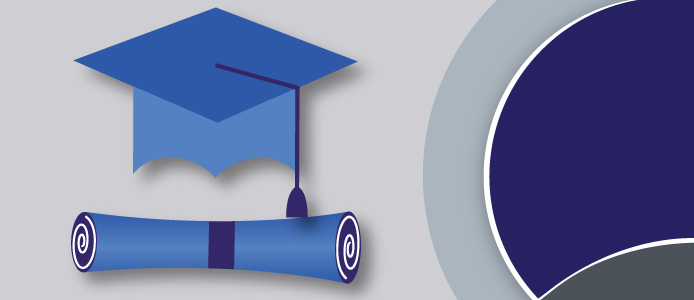 All schools need to have policies and procedures to help them guide the actions of all individuals involved in the school community. They ensure and endorse the well-being of all pupils, their families, staff, volunteers and everyone who is connected to the school.  When policies and procedures are well thought out and, most importantly, implemented they provide common understanding and agreement on how things should be done and provide clear instructions and guidelines on what should/must be done in a particular set of circumstances or with regard to a particular issue.
Policies and procedures help new staff and parents to familiarise themselves with the school's practices and gives them information about what to expect from the school.  Policies are 'living' documents that must be regularly reviewed to ensure that they meet all the needs of those working in the school, and take into account the possible changes that have happened in the school and within the wider community.
To summarise good, well thought out and implemented policies and procedures ensure:
Good practice
Helps to establish a professional and effective organisation
They provide consistency amongst staff, parents and children
They can prevent any ambiguity about how particular situations/issues should be handled in the school
They promote harmony within the school community
More efficient and effective delivery of education and service
Policies in Stonepark N.S. are formulated by the Principal, Deputy Principal and the staff and are ratified by the Board of Management in consultation with DES (Department of Education ans Skills).
These policies are regularly reviewed and updated as necessary.